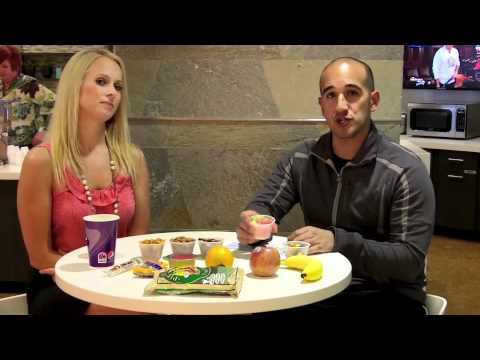 Healthy Snacks at the Office
Most people fail their programs while at work.  With all the unhealthy options, stress and having low energy, it's no wonder work is a major breaking place for most of us.Watch this video get a lowdown on healthy snacks at the office.
Also, don't forget to leave a comment and share with your friends at work!